Career Development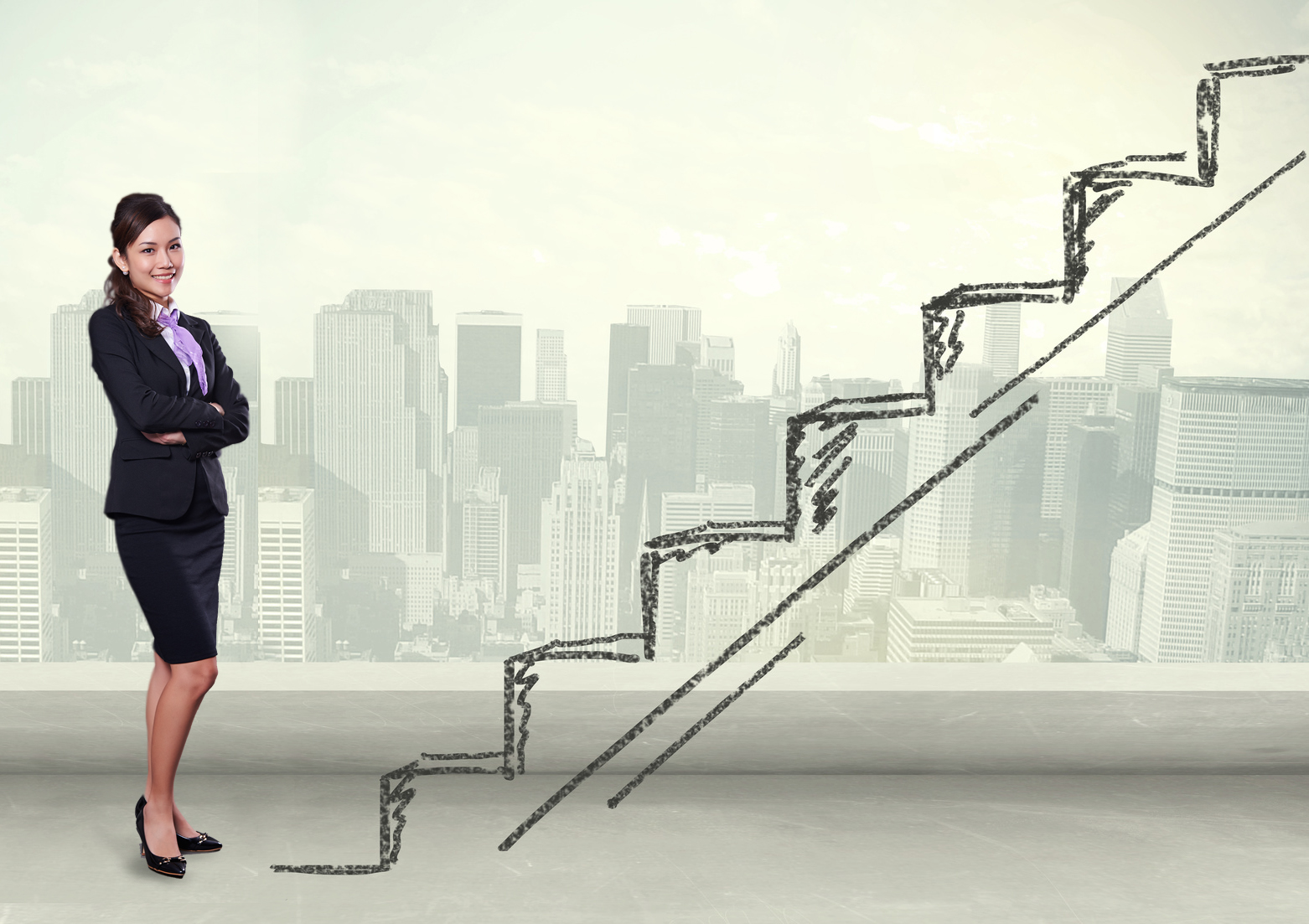 An industry leader needs individual leaders. Our success relies on the contributions of our diversified workforce. With this in mind, we place top priority on human capital and career development of our people. We have a talent development framework that supports capability building, career advancement and progression of our people, at different levels and across different divisions.

Our learning and development programmes include soft skills & technical skills programmes, on-the-job learning through project exposure and job enrichment, leadership development programmes, mentor programme, key talent programme, etc. Our people are encouraged to further their professional education through our subsidised programme.

At Googolplex Holdings, we strongly believe in growing talents from within our organisation, and provide opportunities to our home grown talents to move up the career ladder.

View our current Job Opportunities!